Charleston Featured On 13 Best Cities To Live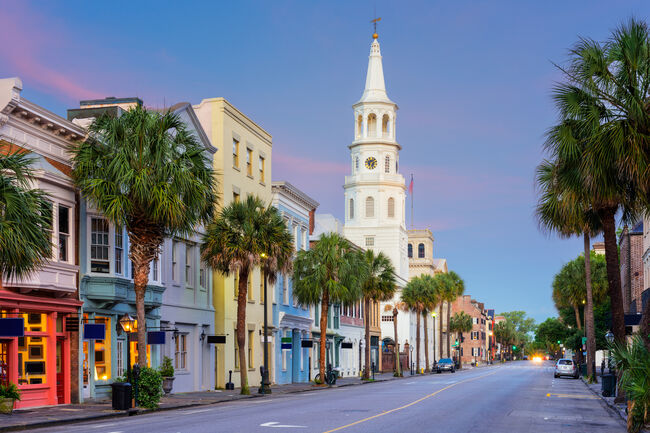 Year after year many sites publish articles ranking the United States best places to live. The lists are compiled based off of categories such as quality of life, cost of living, job availability, education rates, public safety, and more.
Business Insider recently compared several of these lists from popular sites including, US News and World Report, Livability, and 24/7 Wall Street and compiled the ultimate list of the 13 US Cities Everyone Agrees are the Best Places to Live and Charleston yet again made the list!
By comparing several of these lists, it allows us to understand why and which cities consistently make the cut. For example, cities such as Seattle, Minneapolis, and Charleston continue to be included for receiving high ranks in metrics of quality of life and cost of living.
Austin, Texas was the first city mentioned on the list followed by Raleigh, North Carolina. Charleston, SC came in at the seventh spot of the 13 locations. Other cities mentioned include: Denver, CO, Madison, WI, Carmel, IN, and Charlotte, NC.