Warning, Game of Thrones spoiler alert: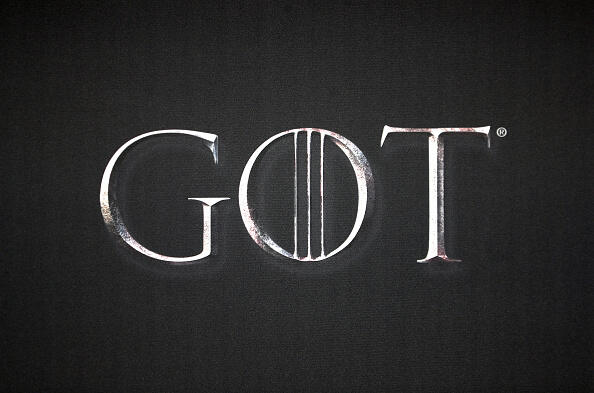 Fans were pretty upset after Sunday night's episode. The reaction was felt throughout Twitter with several people upset about how Daenerys Targaryen took King's Landing.
Dany's quick anger with the Mad Queen left fans puzzled, "Dany was hinted at as going into madness, but what she did this episode still wasn't earned. I agree with Dany fans on there needing to be more buildup," tweeted @Ocelcock.
In short...PEOPLE WERE NOT HAPPY!!!!
Here is The HBO Trailer for the final Episode airing Sunday!