The video rental giant Blockbuster is back...on social media.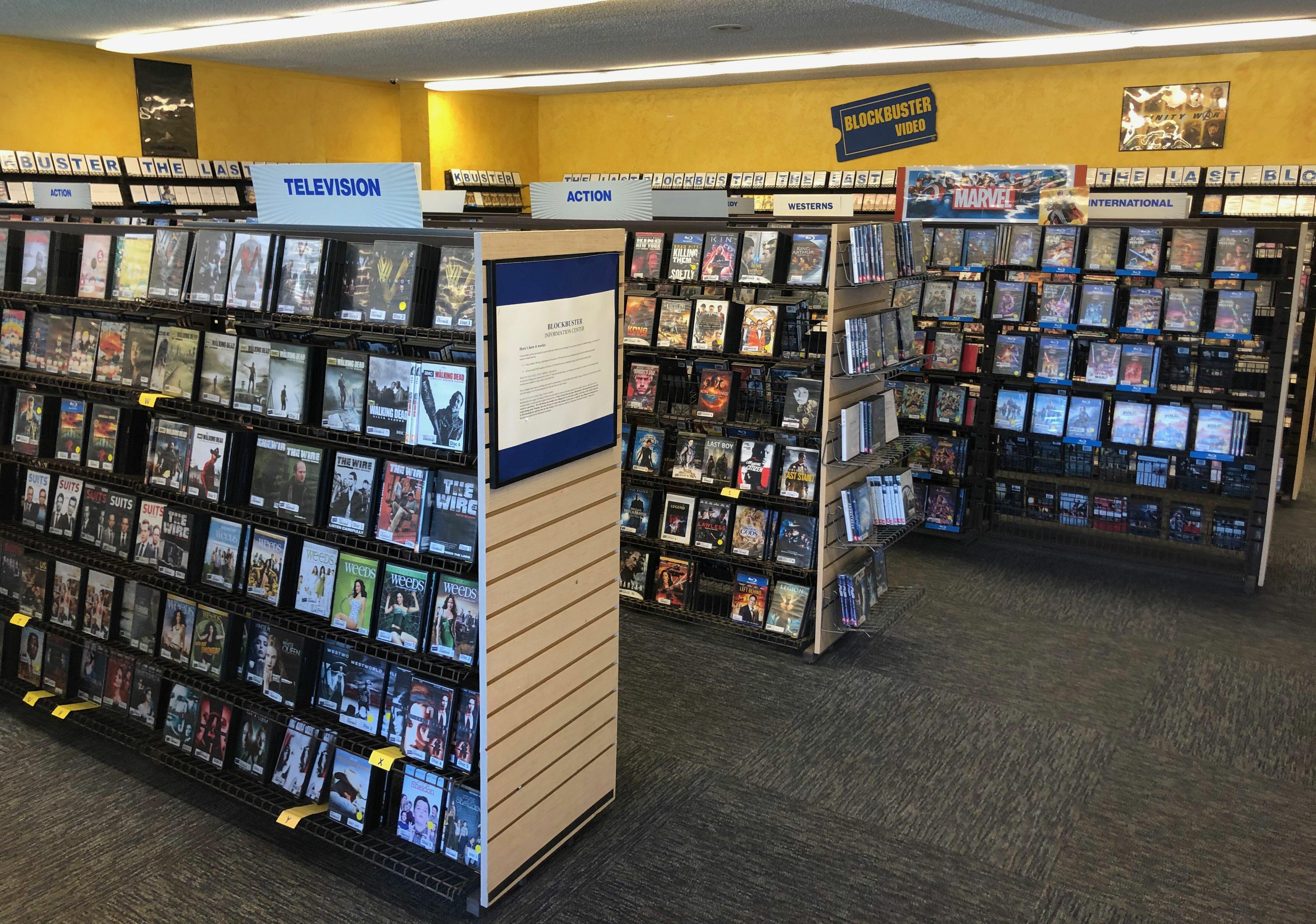 PHOTO: Getty Images
After a six-year absence, the one-time video rental giant appeared on Twitter with a simple message that said, "Just checking in." Savvy Twitter users figured out that the whole thing was a publicity stunt and they were correct. Airbnb teamed up with the last remaining store in Oregon to make a 90s style living room. The Twitterverse didn't let the stunt slide at all and began roasting the one-time popular rental giant. 
Do you still owe late fees to Blockbuster?